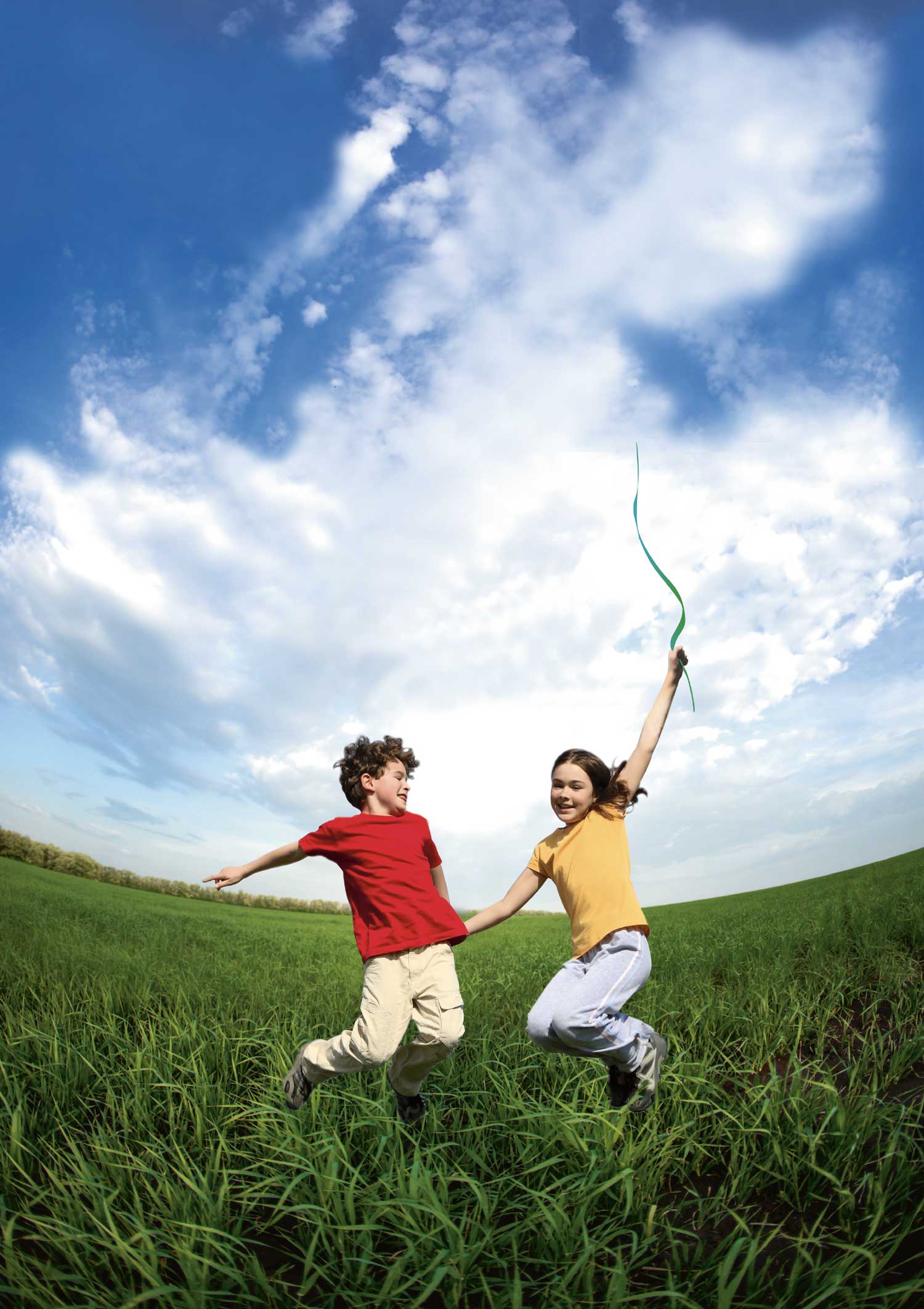 A greener blue planet
Download the brochure
A challenge for everyone
Perpignan
Convention Center
26 / 29 march 2020
–
Forum
Creathon
Workshops

What is Le Monde Nouveau ?
A unique opportunity to share and build citizen's solutions for preserving our planet
4 day forum
+ over 7 200 visitors

A greener blue planet
Last March, an unprecedented forum in Perpignan laid down the foundations for an innovative and responsible society.
For its first edition, « Le Monde Nouveau » brought together some 7,200 people in the Catalan City.
Business leaders, elected officials, students… All mobilizes to invent an audacious and resilient future which repositions the human being at the centre, as an actor in the protection or our planet.
Together, we can catalyse the positive energies of our beautiful Occitanie, so rich in solutions through the diversity of its territories.
For the oxygen of our future and that of our children, for a greener blue planet.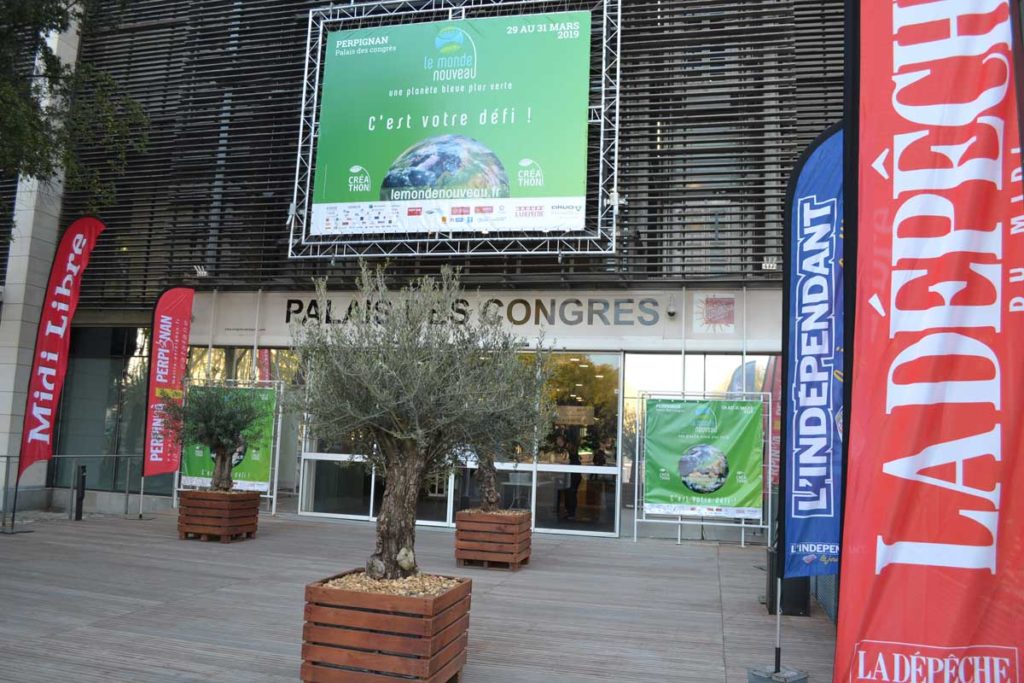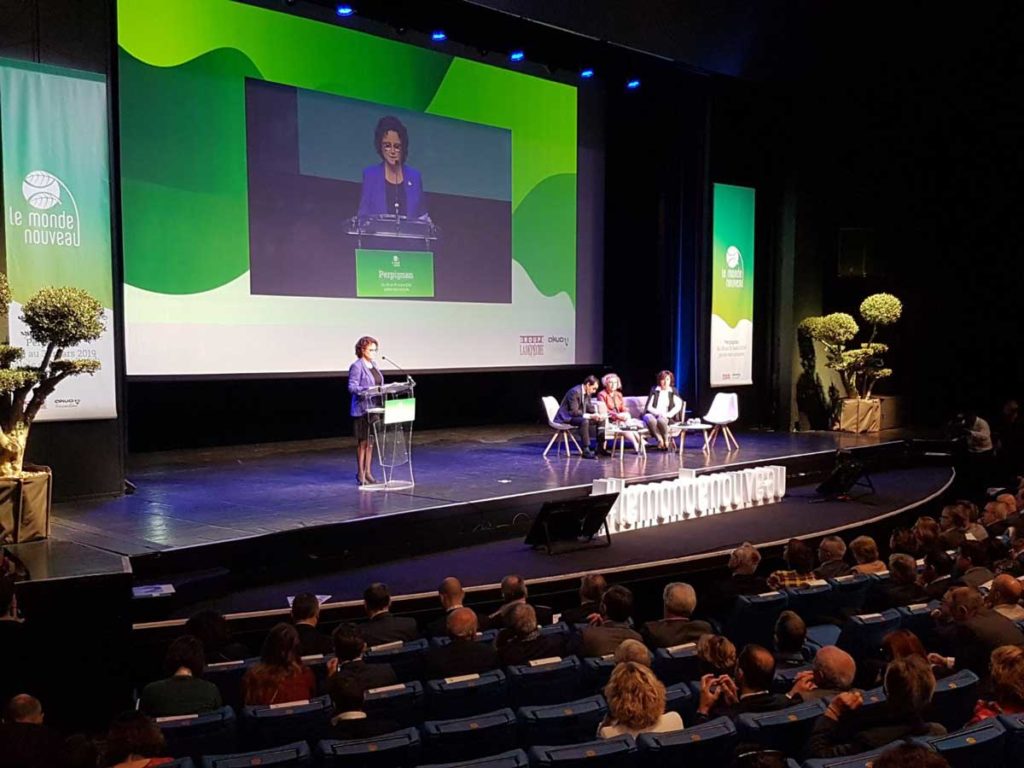 Reflect together on the major issues of tomorrow's world
6 themes :

Climate and renewable energies
Health and science
Agriculture and food
Circular economy
New citizenships
12
presentations of new professional sectors
Experiments to build a new world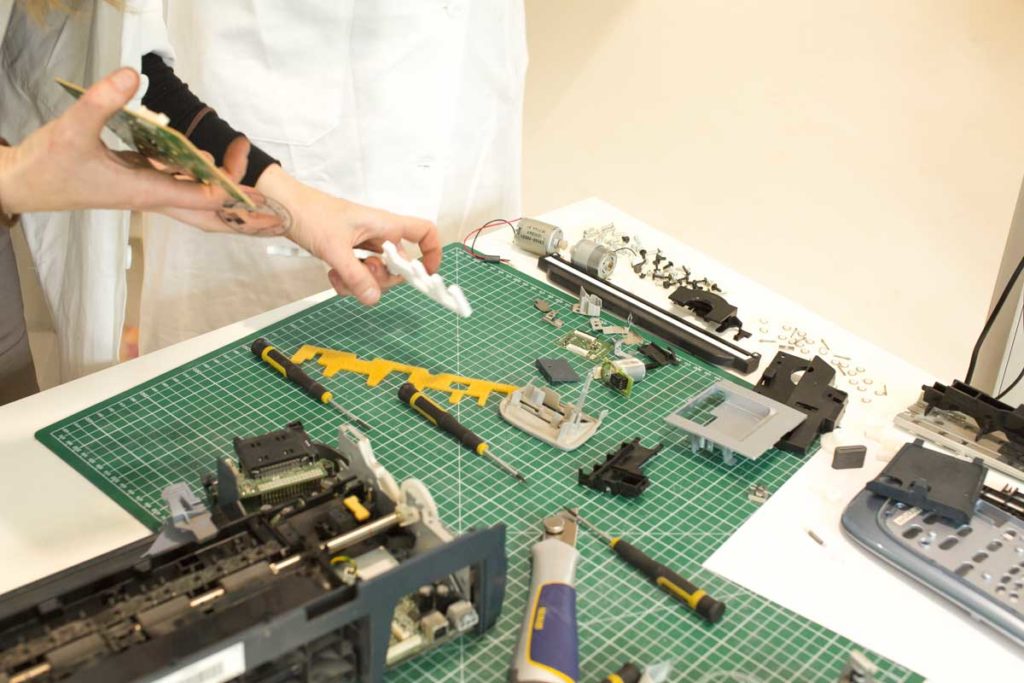 1 CREATHON
To promote 10 audacious and responsible projects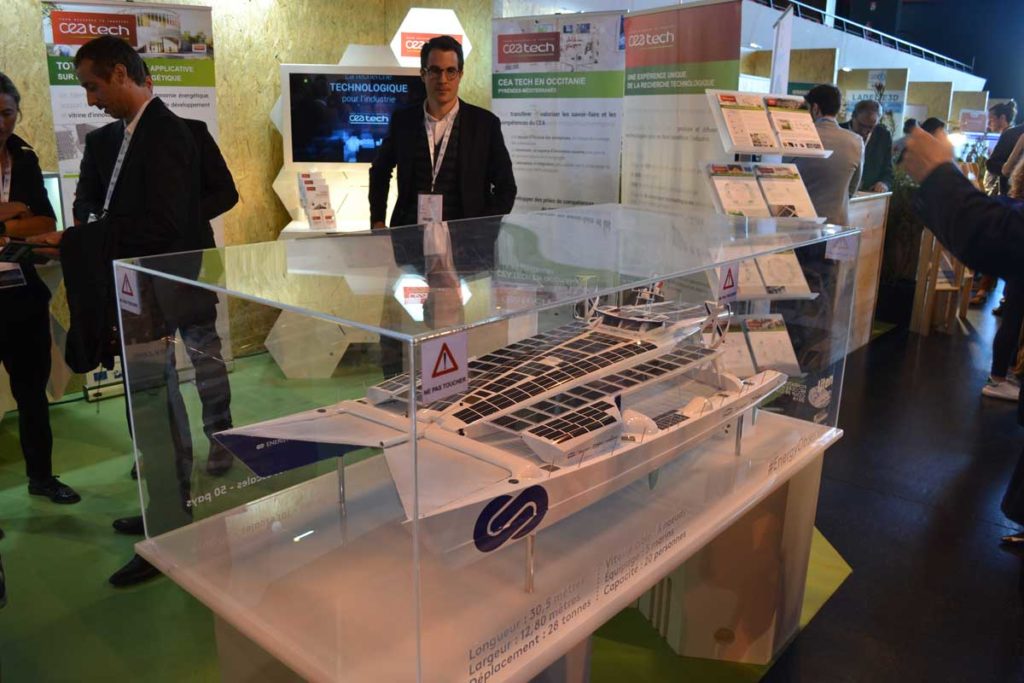 20 innovation presentations
Local and inspiring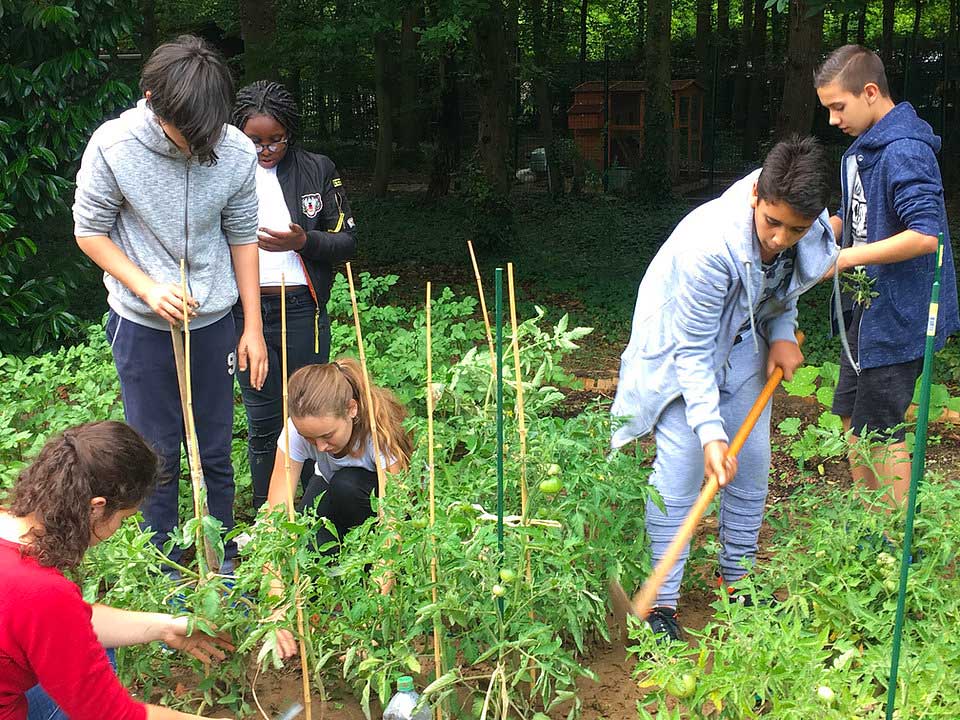 The permaschool
To learn about permaculture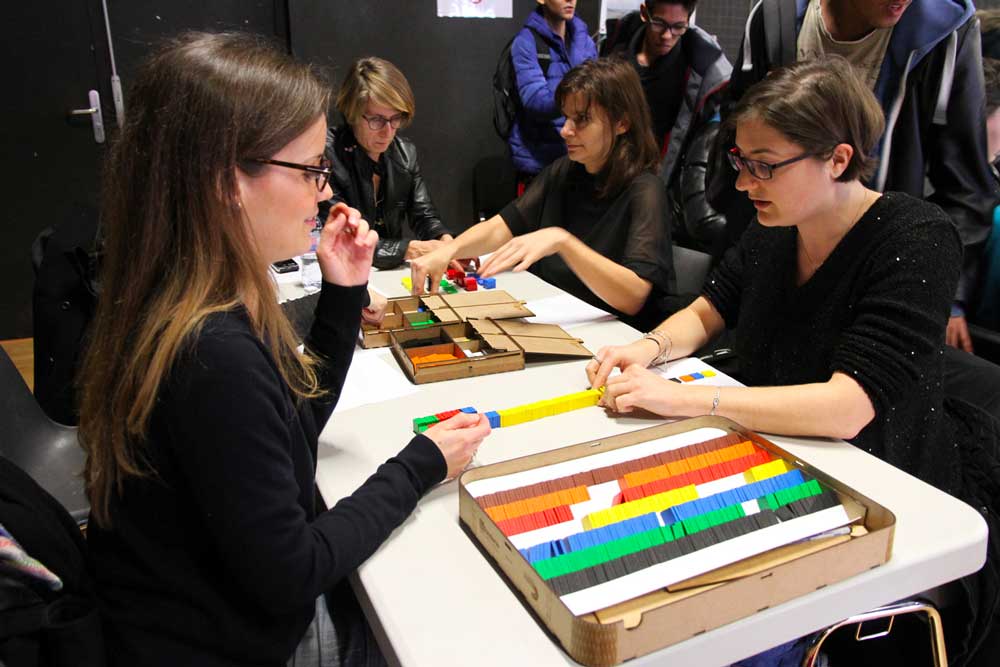 15 practival workshop
For young and old alike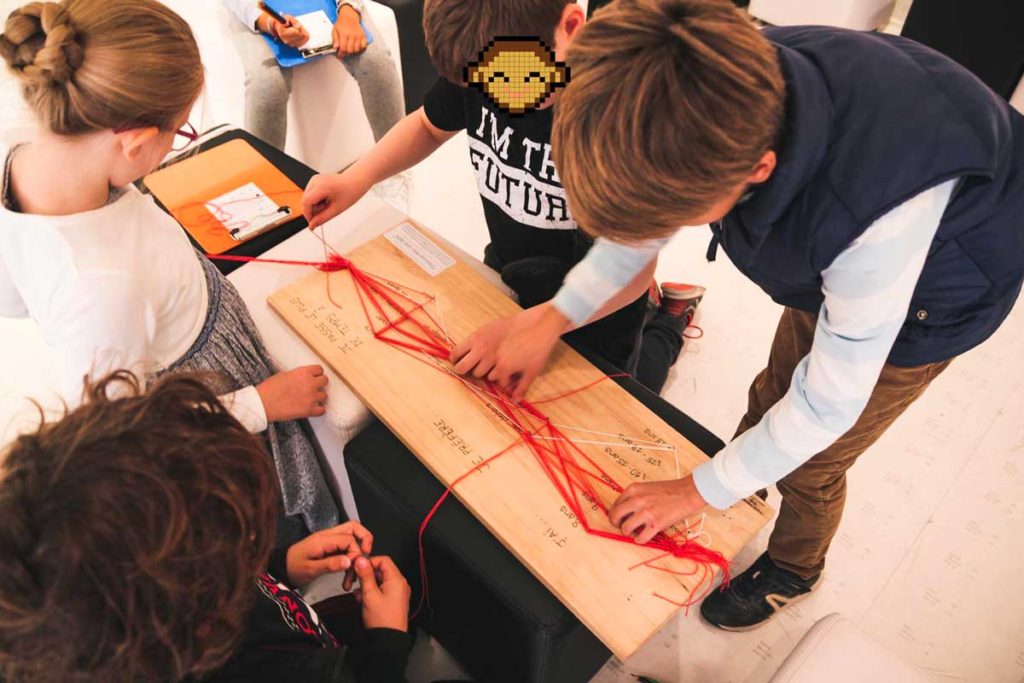 The Fablab:
The new World truck
At the heart of the forum, a media platform led by La Dépêche group
In partenership with Sud Radio and Via Occitanie, it turns the sportlight on local innovators, showcases inspiering opportunities and promotes the local ecosystem.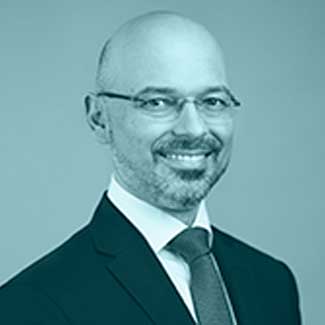 Michal Kurtyka
President of COP 24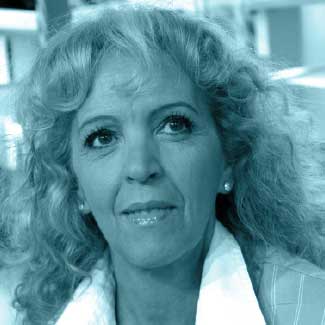 Michèle Sabban
President of the R20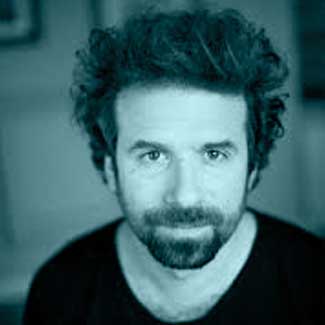 Cyril Dion
French writer, director and environnemental activist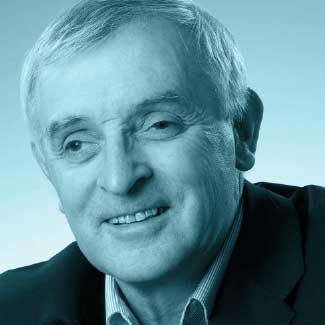 Jean Jouzel
Climatologist and glaciologist, former vice-president of the IPCC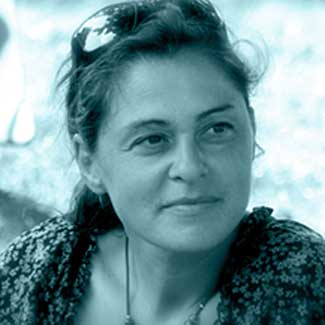 Perrine Hervé-Gruyer
Founder of the Bec-Hel-louin Farm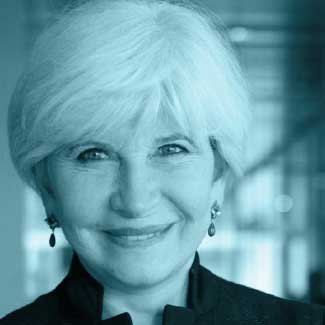 Laurence Tubiana
Economist and Director of the European Climate Foundation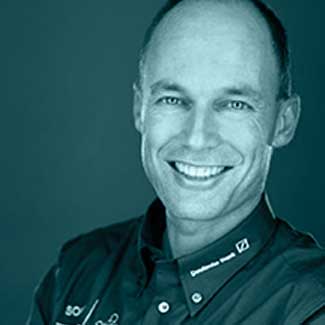 Bertrand Piccard
Psychiatrust and aviator at the origin of the Solar Impulse project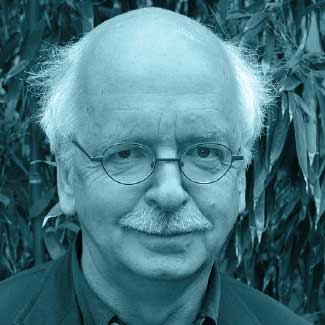 Erik Orsenna
Writer, President of « Initiatives for the Future of the Great Rivers »
Groupe La Dépêche du Midi is a global news and communication company, which operates throughout the 13 departments in Occitanie as well as in Lot et Garonne.
For 150 years, it has defended humanist, secular and republican values.
Every day, in south-west France, from the Gers to the Gard and from the Aveyron to the spanish border, nearly one million people read one of the Group's newspapers, while our web sites record 20 millions uniques visitors per month.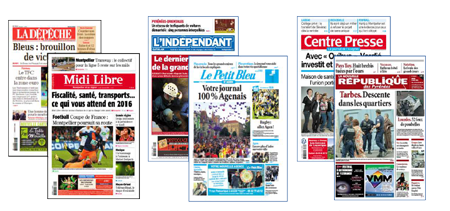 Program contact : contact@lemondenouveau.fr
Comercial contact : Vincent Bernardi, vbernardi@midilibre.com – 06 32 19 16 36